Whether you're starting a podcast, YouTube channel, stream, or just want better audio while gaming with your friends, a budget standalone microphone can be the perfect investment. Paired with a budget stand for your desk, and small pop filter, these microphones will be sure to make you stand out above the rest. Here are our picks for the best microphone under $100.
Overall Best Pick
Audio-Technica AT2020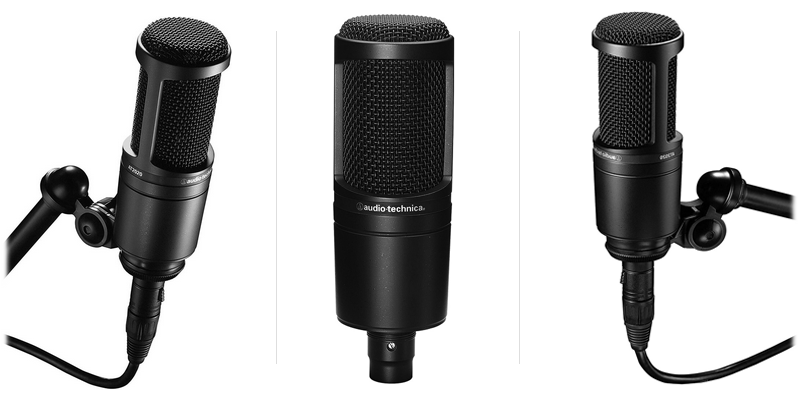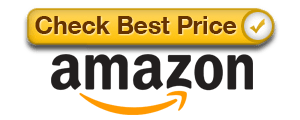 The Audio-Technica AT2020 has been used for years by professionals and gamers alike. Known for the brand, Audio-Technica creates a wide array of microphones, headphones, and turntables. The AT2020 is one of the most affordable microphones that bring users into the "professional" audio category. Although this microphone is excellent for the price, users should be aware that there are more items required before being able to get audio onto your computer. This particular model unfortunately does not offer a simple "plug-and-play" USB connection.
| | |
| --- | --- |
| PROS | CONS |
| ✓ Professional audio quality. | ✘ XLR Connector (Requires an audio mixer). |
| ✓ Well engineered. | ✘ Picks up a lot of background noise. |
| ✓ Threaded for most microphone stands. | |
In order to get the AT2020 working, users should look for a cheap USB mixer, and XLR audio cable. Compared to a USB mic, the sound is warmer and more precise. Besides the limited number of items in the box, the AT2020 is still a fantastic purchase for those looking to get a professional grade microphone at a budget cost. For just $99, you will have money left over to buy the full setup and allow this microphone to reach its full potential.
Second Best Microphone Under $100
Blue Yeti Nano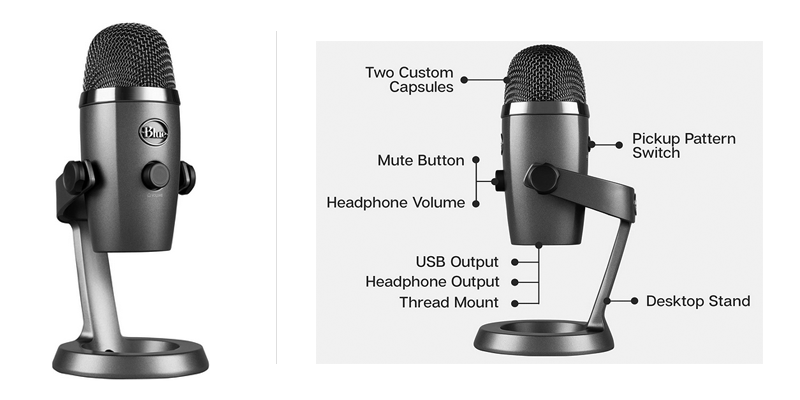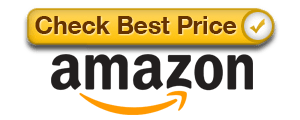 The Blue Yeti Nano is a stylish, versatile, USB microphone offered for just under $100. Although the quality does not compete with the XLR AT2020, the Yeti Nano offers a simple plug-and-play design, crisp audio, and a solid structure. This mic records in high quality 24-bit/48Hz, producing clear sound in any environment.
| | |
| --- | --- |
| PROS | CONS |
| ✓ Excellent audio quality. | ✘ Requires desktop app to modify gain levels. |
| ✓ Includes no-latency a headphone jack. | |
| ✓ Easy-to-access control dial | |
If you're a beginner looking for an easy solution to improve the audio quality on your podcast, stream, or videos, this may just be the microphone for you. The Yeti Nano offers a great combination of design quality, portability, sound quality, and price.
Cheapest Microphone Under $100
Blue Snowball iCE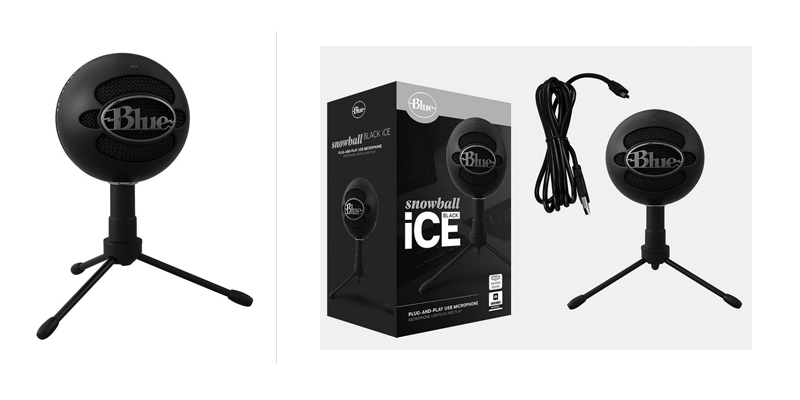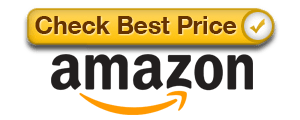 The Blue Snowball is great for gamers or streamers balling on a budget. With its affordable price, this microphone is a prime example of the saying "bang for your buck". Unfortunately, the Blue Snowball doesn't offer all of the features that its big brother the Yeti Nano offers; It lacks studio grade sound quality, and needs to be positioned perfectly in front of the speaker for good audio.
| | |
| --- | --- |
| PROS | CONS |
| ✓ Affordable. | ✘ Only 16-bit/44kHz. |
| ✓ Plug-and-play design. | ✘ Mic stand does not offer the proper recording angle. |
| ✓ Small and compact for travel purposes. | |
The Blue Snowball comes in at just under $50, making this the cheapest option to consider. Additionally, the Snowball is a USB microphone, so there is no need for an additional audio interface. The microphone stand that comes with the Snowball is sturdy, and does a good job at blocking out the vibrations from a desk or office surface. Although, it may be difficult to use your keyboard around the wide base stand.