Whether you are looking to upgrade a component in your computer, or simply want to play a new game and verify that you meet the minimum requirements, checking your computer specs only takes a few simple steps. In this guide, we will show you how to check your computer specs on Windows 10 to get all of the important information you need.
How to Find Your Computer Specs on Windows 10
There are many different ways to find your computer settings are Windows 10. This solely depends on how much information you want to see, and if you're looking for a specific component like what graphic card, processor, or RAM is installed.
Method 1: The Simple Way
To quickly see what Processor, CPU, and size RAM you have installed:

1. Open the Start Menu in the bottom left corner of Windows.
2. Type and select Control Panel.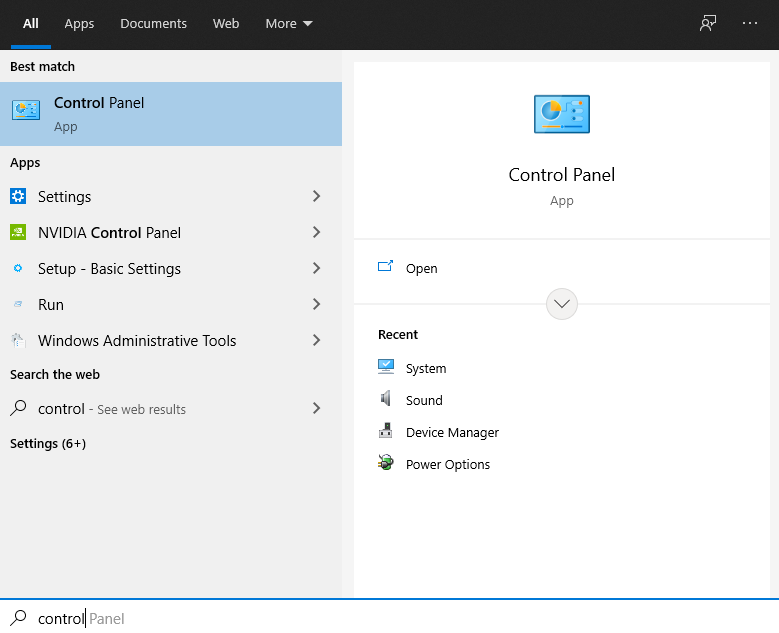 3. Open the module called System in the bottom left corner.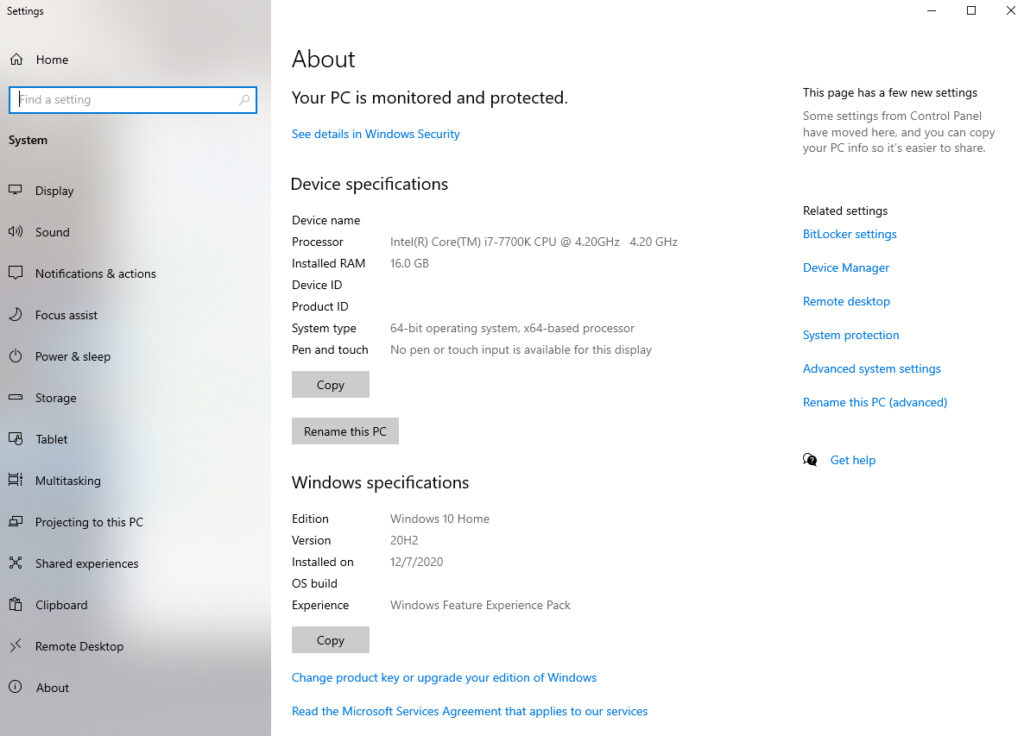 Here, you will be able to view your Device name, Processor, Installed RAM, and Windows specifications.
A faster way to open this page is by pressing the Windows Key + Pause Break key.
Method 2: Detailed Information
To view more detailed information about your computer, we recommend navigating to the Windows' System Information page.

1. Open the Start Menu and search System Information.
2. Select System Information from the search results.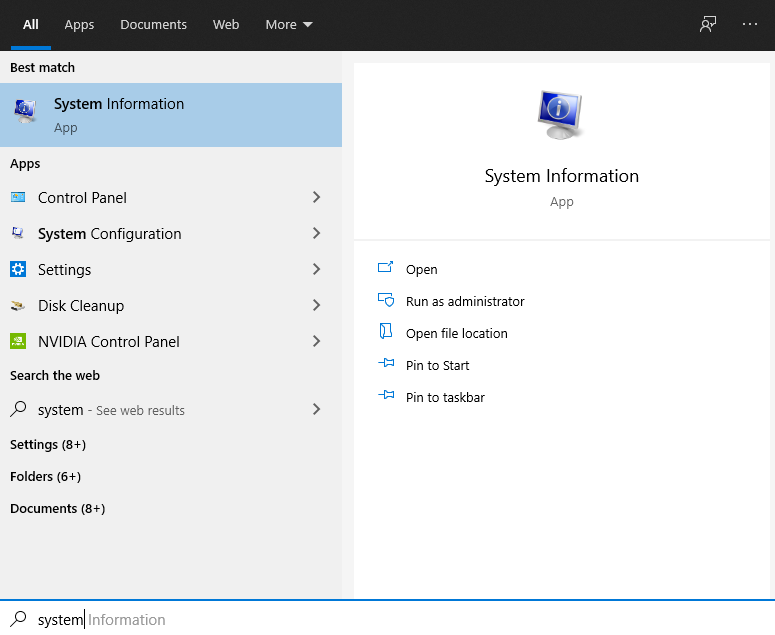 3. Most of the information needed is in the System Summary tab on the left side of the screen.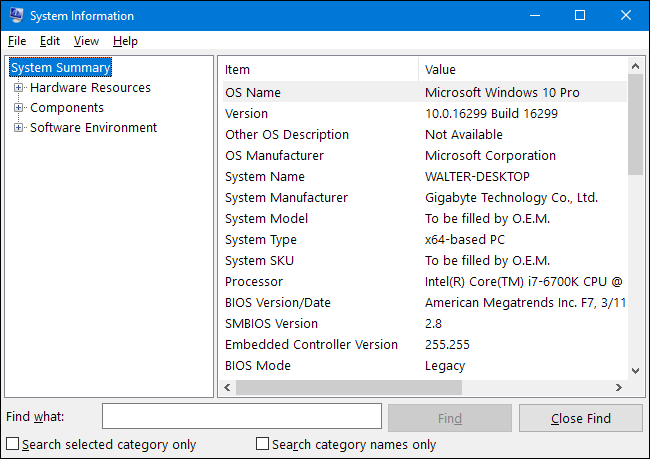 4. To view information about your graphic card, click the Components node and select Display.
Third Party Tools
While it may be easier to simply check your computer specs using the integrated Windows 10 methods, you can also install one or two third-party applications. These applications may also show additional information like power consumption, and temperature.

We recommend using the following tools to help monitor your computer and show you the computer specifications:
Conclusion
We hope to have quickly answered "How to Check Computer Specs?" for your PC. Using the methods provided, it should only take a minute or two to find all of the information you need. If you are specifically looking for the brand name or warranty of your computer component, it is always a good idea to keep receipts or login to the site that you purchased from and view your order history.